Welcome COSMOfrens!
Our vision
Cosmodinos started as a NFTs project and evolved to a brand and game company. Our Goal is to onboard Web2 players in our Web3 games and community. Join us in this incredible journey - we believe that Cosmodinos will be the best W3 franchise!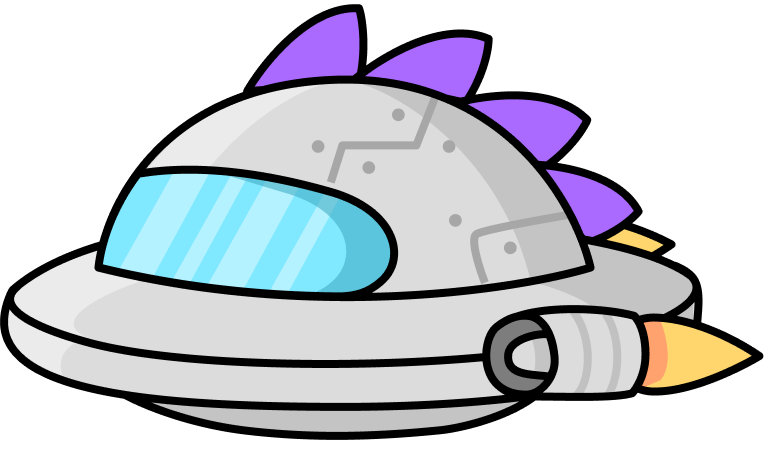 Enter dinoverse
The Dinoverse experience is a combination of games, trading and creating! We have two 3D multiplayers games POC. You will be challenged trough quests and collecting awesome stuff for your dinos!
Dinoverse is just in its very early stage - we've a clear vision of where Dinoverse should be in the next couple of years. We're looking forward to build this utopia with our holders!
Dino Clash
We're currently working on a card game where you will able to battle against other players and collect cards trough booster packs. The collected cards can be traded with other players. Tournaments will be set with prizes to win.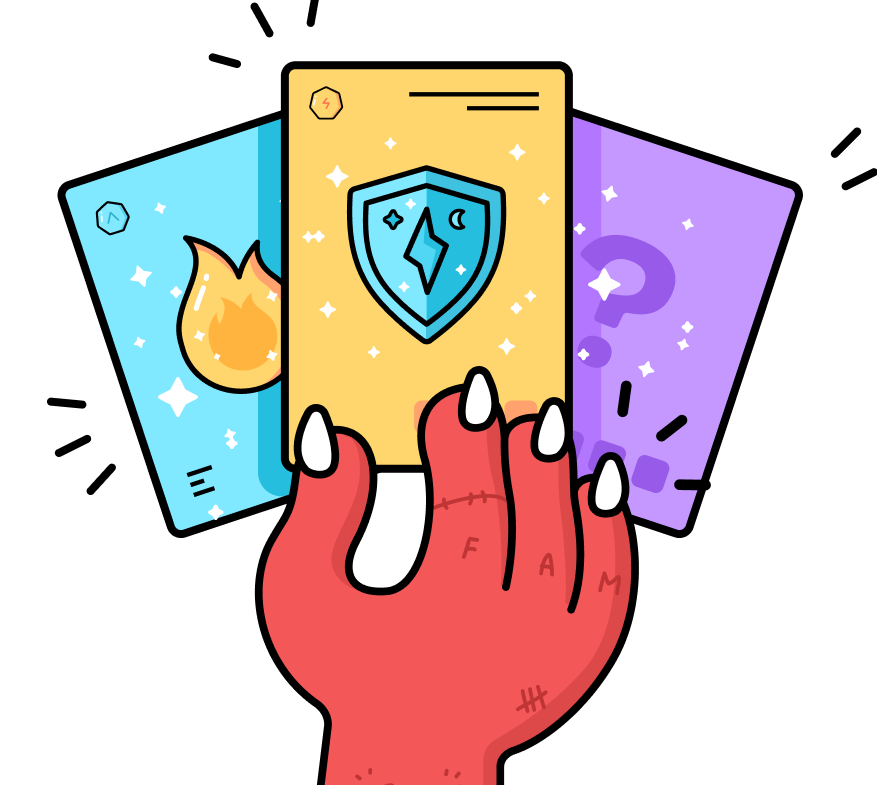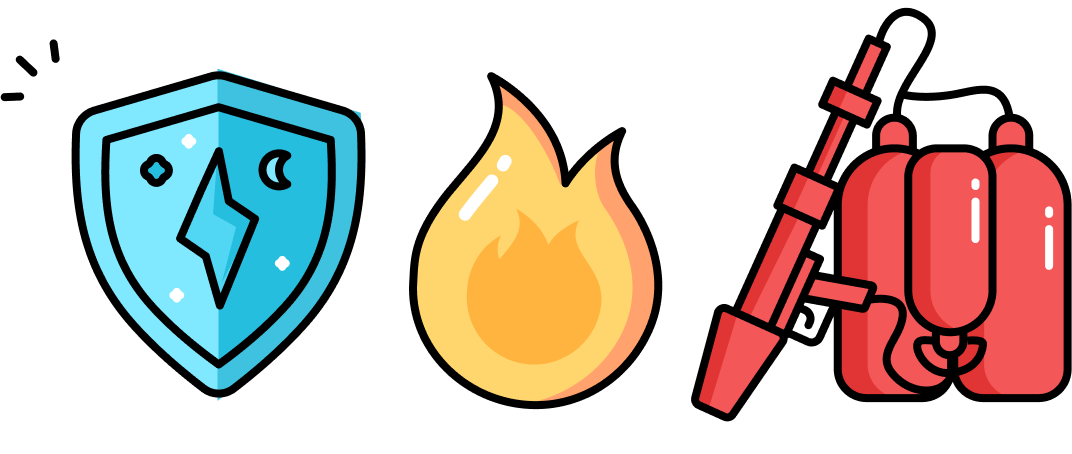 Dinostore
At Cosmodinos we use our off-chain coin, $Dino. Dinostore is the place were you can use your $Dino to buy more items, raffle tickets and booster pack, and also be able to trade cards with other players.
In the Dinostore we will frequently host raffles for the dino community and holders to enter - buy a ticket and win prizes!
Brand & Merch
We did two lines of clothes and accessories. Our vision is to have a unique brand that reflect the value of our community. The main purpose of Cosmodinos is to spread love.
We also plan to do some nice collabs with other NFT projects, and together create some unique pieces.